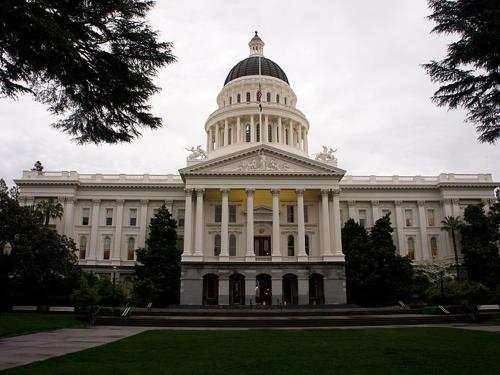 Book the Capital Gain Package on weekends between 05/27/16 and 7/4/16 for stays between 5/27/16 and 9/10/16 and the hotel will pay the guest room occupancy taxes for the stay.
Subject to availability and blackout dates.
Reservations
Be sure that promotional code 2MP appears in the Corporate/Promotional code box when making your online reservation, or call 1-800-228-9290 in the US and ask for promotional code 2MP.