Good Citizen of The Road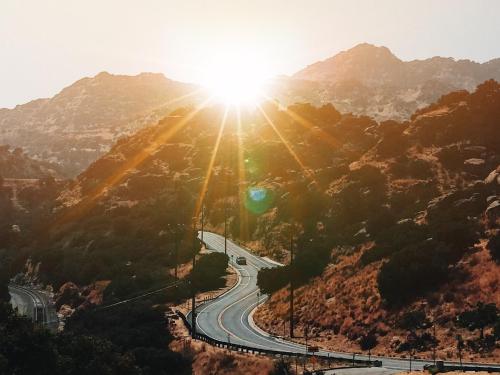 Hit the Road and Save with a Free Gas Card
Fuel your ideal road trip by booking this limited-time package
and receive a complimentary 50 dollar gas card and snacks for
the road. Adventuring is easy when you pack up the car and go.
Explore all that Northern California has to offer by escaping
to the heart of the state capital.
Package includes :
1 $50 gas card per stay
1 complimentary in-room movie
2 coffee or juice to-go and car snacks
______________
Breakfast Politics On The Go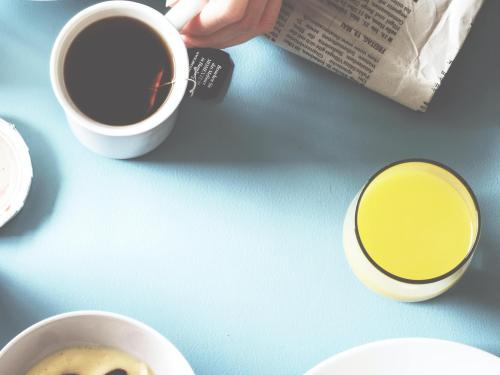 Rise and Shine with Breakfast To Go
Wake up refreshed and start your day off right with a grab and
go breakfast for two. Our most popular package is back and
includes your choice of breakfast burrito, oatmeal, or a
breakfast sandwich, along with coffee and/or juice. Whether
your traveling for business or looking to unwind, this deal
will satisfy your morning hunger and keep you primed no matter
what is on your agenda.
______________